You Don't Have to Take Our Word for It!

Here's what some of our satisfied customers have to say about Clark's Auto Service: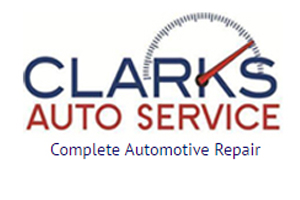 New Braunfels, TX
12/01/2020
We are from out of town and all we can say is WOW you folks in New Braunfels are really blessed to have an honest, thorough and skilled mechanic shop in your town!!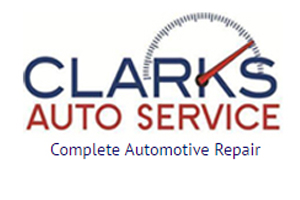 04/27/2020
My son went in for some A/C work on his car. The work was done fast, which is good. But here is where they really show what a quality business they are. Next day A/C was not working, took it in and they had missed something, but they fixed it on their dime(s) (quite a few actually). As a small business owner that has made things right for my customers before, I know how it feels. This is great service and integrity. They will see business from my family again. THANKS!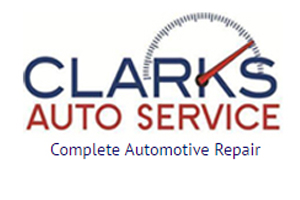 This is the only place I take my car for repairs.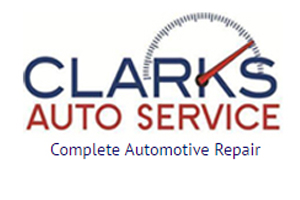 Only place I take my cars. Domestic & foreign. This time it was for transmission service on my 2013 Ford Fusion. Honest, on-time service. Thanks, Chris & Chuck!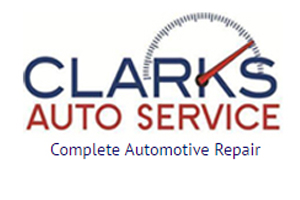 We had to get a brake light repaired and on super short notice to make it back to the DPS for a driver's test. Chuck kindly fit us in as soon as we pulled up and replaced the light bulb for us right away. I was quoted $4-5 bit it turned out to be. $3 part so that's all he charged us. Incredible, honest, speedy, gracious service!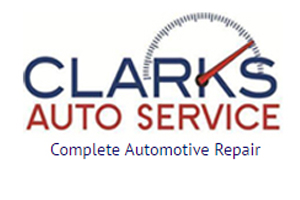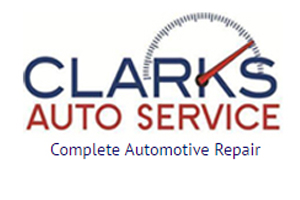 Nice guys. Great service.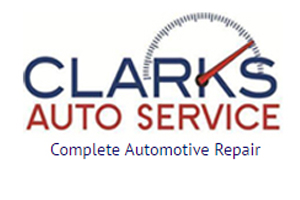 Extremely nice people!!!!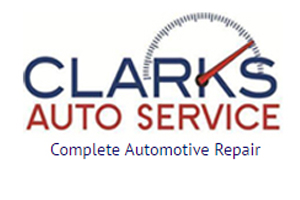 Fast, friendly, honest mechanic shop.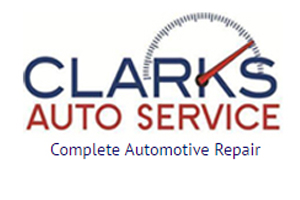 I wouldn't trust anyone else with my cars. You can trust Clark's to be honest and professional.