You Don't Have to Take Our Word for It!

Here's what some of our satisfied customers have to say about Clark's Auto Service: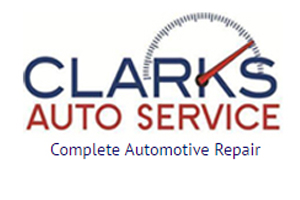 This is the only place I take my car for repairs.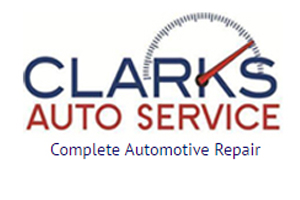 Only place I take my cars. Domestic & foreign. This time it was for transmission service on my 2013 Ford Fusion. Honest, on-time service. Thanks, Chris & Chuck!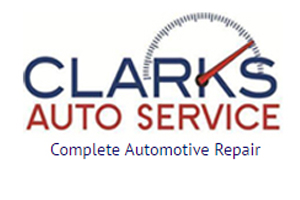 We had to get a brake light repaired and on super short notice to make it back to the DPS for a driver's test. Chuck kindly fit us in as soon as we pulled up and replaced the light bulb for us right away. I was quoted $4-5 bit it turned out to be. $3 part so that's all he charged us. Incredible, honest, speedy, gracious service!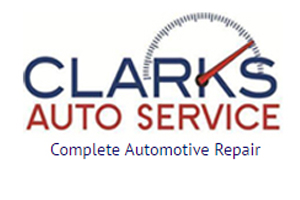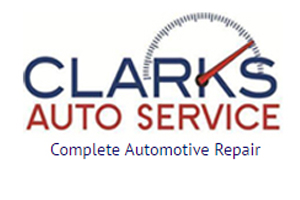 Nice guys. Great service.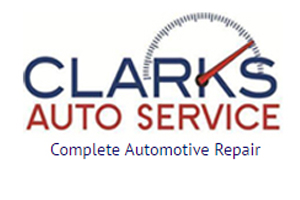 Extremely nice people!!!!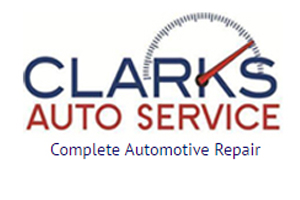 Fast, friendly, honest mechanic shop.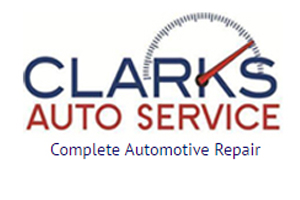 I wouldn't trust anyone else with my cars. You can trust Clark's to be honest and professional.